Originally published by Amanda Morris Arizona Republic
Industrial machines in Arizona are stamping out thousands of fiber-based food containers to ship off to Miami ahead of Super Bowl LIV, whose organizers have promised a reduced carbon footprint.
These products, made by a material science company called Footprint, look a lot like their more widely used plastic counterparts, but with one crucial difference: They are compostable, made of materials that will break down into natural elements without leaving a toxic residue.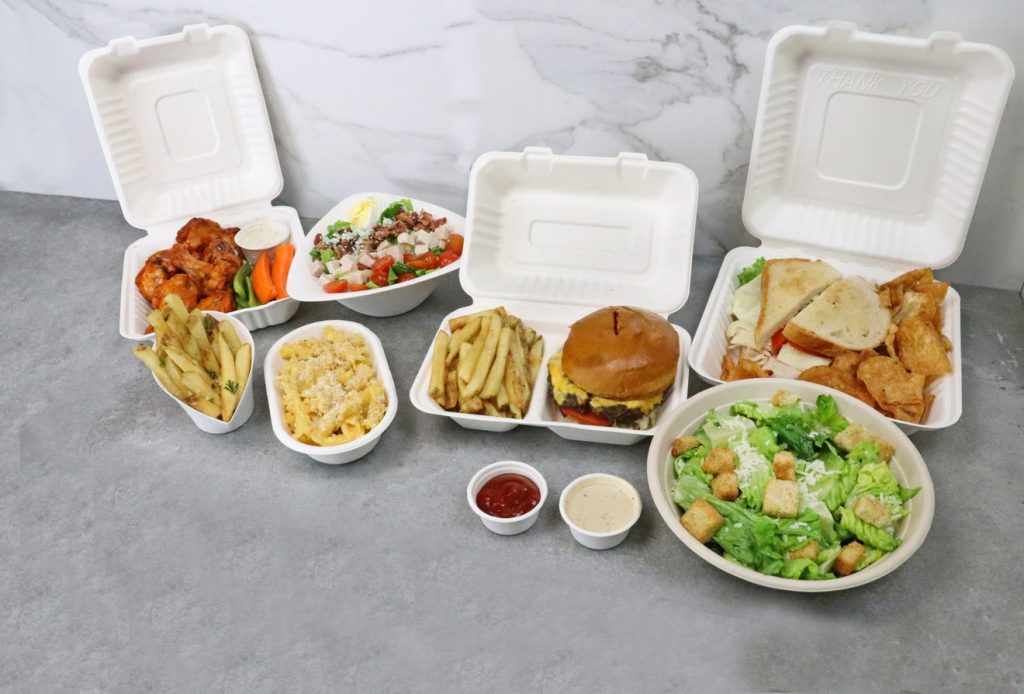 As an official food sustainability partner for Super Bowl LIV, Footprint will be providing over 100,000 fiber-based bowls, cups, plates, hot dog boats, straws and other food containers for Super Bowl LIVE, a free week-long fan-focused schedule of concerts, parties and shows preceding the big game.
Founded by former Intel material engineers and employees in 2014, Footprint has poured time, money and effort into designing sophisticated plastic alternatives for all areas of the supermarket and food industry, according to Troy Swope, the company CEO...
Continue Reading on USATODAY.com