Sustainability is thriving despite what you may read from the plastics industry! Footprint is scaling to meet the leading sustainability companies' plans to eliminate single-use plastics.
Everyone knows that plastic is a major problem, thanks to Mad Money host Jim Cramer's passion around sustainability, people are learning about Footprint's leading solution.
We are disrupting the plastic food packaging industry to transform grocery stores from a "sea of plastic" to compostable fiber that matches the performance and price of plastic. Consumers are demanding this change because they've seen the scientific evidence that without changes, there will be more plastic in the ocean than fish by 2050!
Here are a few key highlights from my discussion with Jim:
Our customers are industry leaders including ConAgra, McDonald's, PepsiCo Beverage North America (limited market), MolsonCoors, Beyond Meat, Sweetgreen, and Johnsonville (limited markets). We are disrupting a $1TRILLION industry.
Our engineers have created sustainable food packaging that's compostable, biodegradable and recyclable. We call it "any bin you win," because Footprint products decompose regardless of waste management imperfections. This is unlike plastic's end of life which is recycled less than 10%.
We are scaling to meet our customer needs and they asking us to produce even faster than we already are! We ship hundreds of millions of units today and, in 2021, units shipped will be in the billions.

[elementor-template id="3930"]

As an engineering company that designs, develops, and manufactures solutions, and we created product performance and pricing to allow companies to transition away from plastic food packaging into biodegradable, compostable fiber food packaging. We have been quietly innovating, solving difficult engineering challenges for leading companies dedicated to sustainability.
My proudest moment on Mad Money's segment, was Jim holding up our customer products on his famous prop table. They may just seem like a "bowl" or a "tray" but the engineering innovation required to make it perform and strong as plastic, at almost cost parity is epic — at least that's how our engineers feel. ConAgra's Power Bowl needed oil and water barrier technology and shelf life with the ability to freeze for up to 14 months and then microwave or oven heat without the risk of harmful plastic chemicals. What's even better: their customers loved it and sales increased.
We've also been working on meat trays to solve the rapidly expanding plant-based category with Beyond Meat, which are available in supermarkets across the nation. In Canada, McDonald's became the first quick service restaurant to offer a fiber lid for the cold drink cups. The lid is made from 100% Forest Stewardship Council (FSC) certified wood fiber and is recyclable. All of us have experienced the guilt of plastic 6-can-rings and learned to cut them to protect marine life. One of our Footprint Foundation's favorite products is our fiber 6-can-ring, a product we partnered to test with PepsiCo Beverage North America in spring 2020. We trialed fiber rings as an alternative to plastic rings on Pepsi's six-pack min cans. In 2019, MolsonCoors's Colorado Native also had a successful test on regular size can rings cans.
We are grateful for the dedicated Footprint employees we have who have worked through the pandemic, to keep our customers' food replenished and in stores to feed American families. As an essential company, we focused on employee safety both in our offices and our three North American manufacturing facilities. We will continue to innovate, using a combination of process technology and materials science to develop plastic-free, biodegradable, and marine-degradable packaging solutions for our current and future customers. Our customers want to change. Our goal is to serve our customers and through them consumers, who are driving away from single-use plastics — and demanding that we all get on board fast.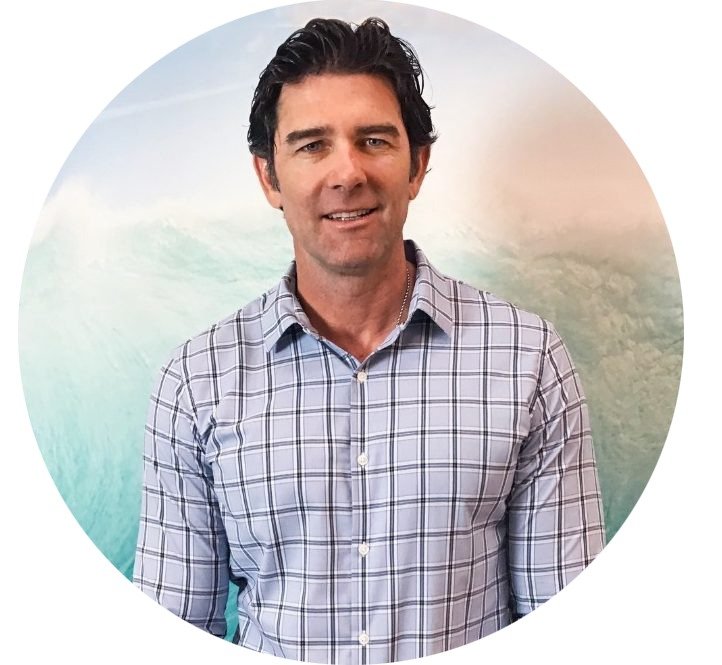 Troy Swope
Chief Executive Officer at Footprint