Footprint featured in Credit Suisse's video series, "Pioneers of Progress"
Originally published on Credit Suisse (May 13, 2021)
"In our video series Pioneers of Progress, we feature outstanding entrepreneurs and leaders. Footprint's plant-based technology is reinventing the future of packaging." - Credit Suisse. Watch their video on Footprint here:
Sustainable packaging pioneer Footprint is channeling energy and intellect into overcoming this challenge. Co-founded by former Intel engineers Troy Swope and Yoke Chung, the company creates technologies that help its customers – consumer product groups developing food lines for big-box retailers – replace single-use plastics with materials that nature can digest, such as 100% plant-based fiber.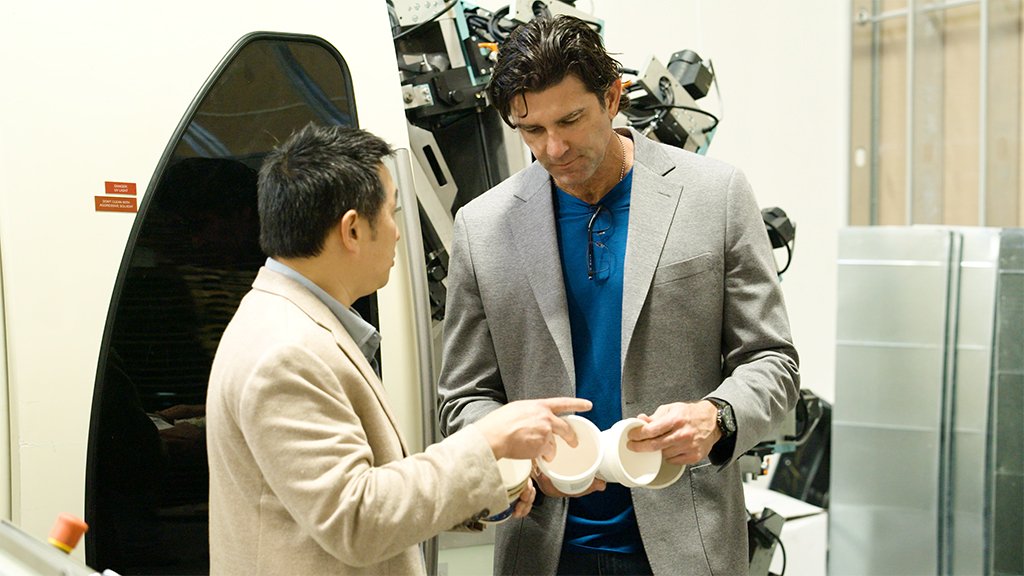 What really makes Footprint stand out from many other start-ups in this space, however, is that not only does it design the materials and build the technology to deliver the products – it also does so from scratch, with innovation at every stage, creating new manufacturing technologies based on a deep understanding of what their customers need.
Read the full article on Credit Suisse